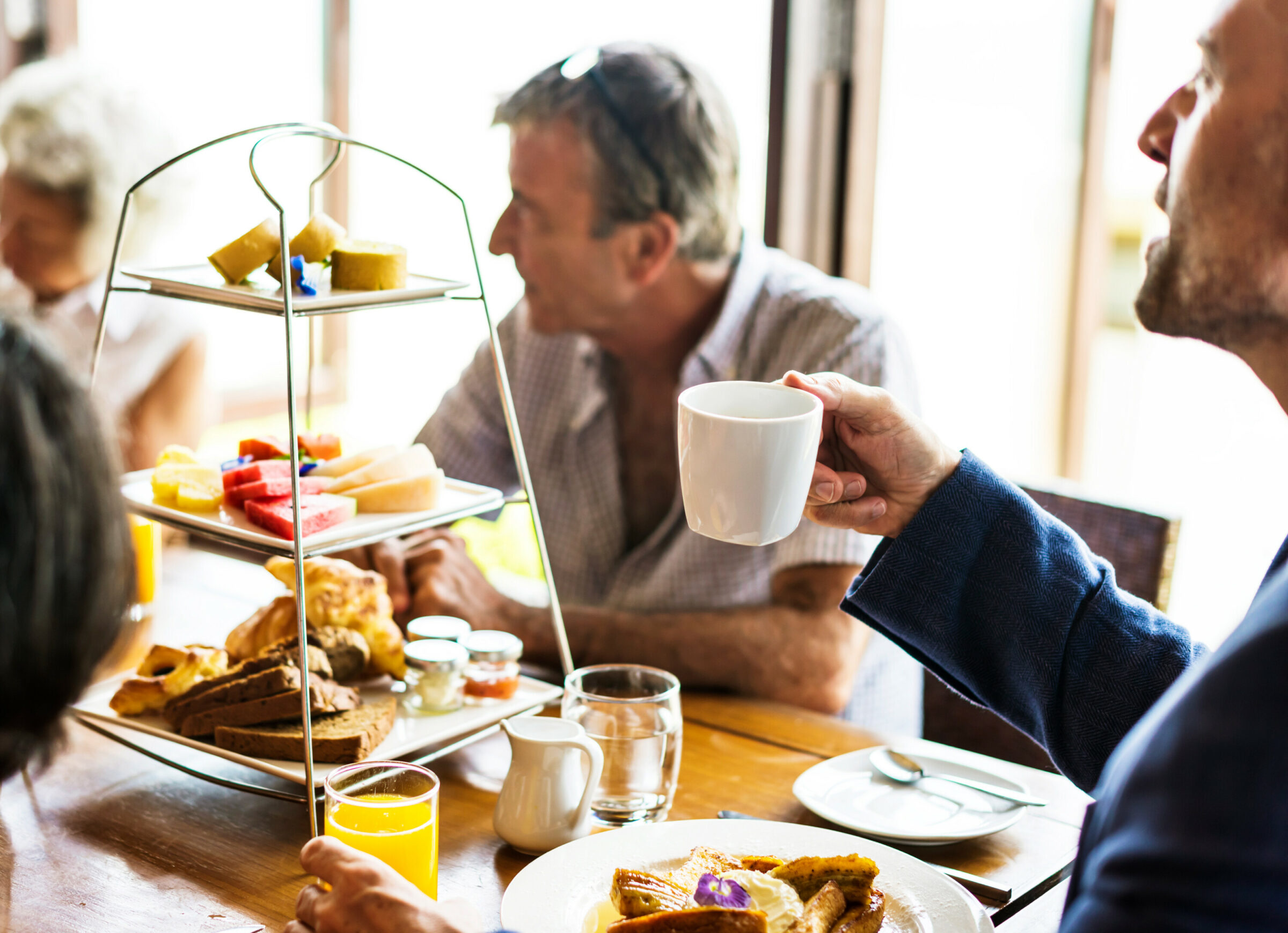 Enjoy
Delicious High tea
From
€ 29.50 per person
Nice to know
General information
Enjoy sweet and savory snacks for hours together with the most delicious tea flavors! Our high tea is an excellent opportunity to catch up with family, friends or colleagues. The high tea is divided into 3 courses. First you enjoy a round with a delicious soup, bread, wrap and bruschetta. Then various delicious hot and savory items, changing with the season. Finally, a platter of sweet treats.
Please contact us for the exact menu.
Book your package!
Send an email. All fields with an * are required.
"*" indicates required fields