Check-in / check-out
In order to make your stay as comfortable as possible, Hotel Nobis allows you to easily check in or out before or after your stay. Would you like to check in earlier or check out later? We are happy to look for possibilities that work for you.
Check-in after 14:00 (2 PM) until 23:00 (11 PM)
Would you like to check in after 23:00? Please contact us.
Check-out before 11:00 (11 AM)
Late check-out until 17:00 (5 PM) when available (€ 25,- only on request)
Free storage space for luggage
24/7 reception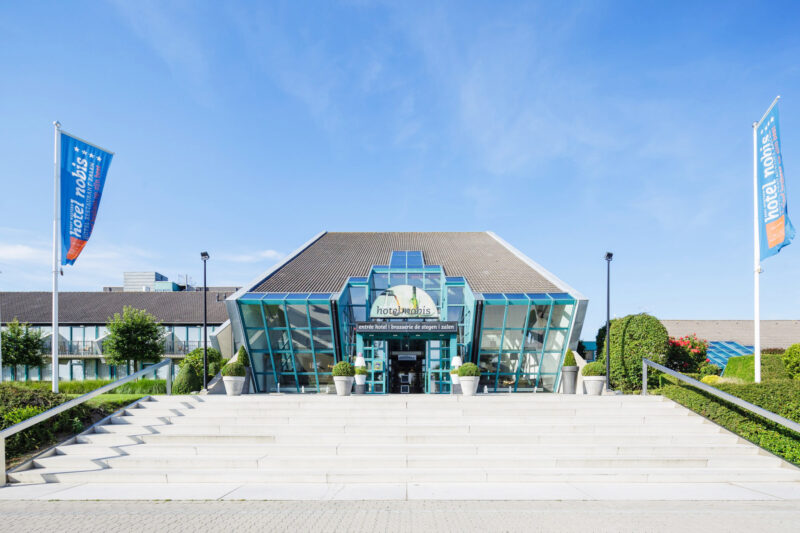 Breakfast
Every morning we serve you a rich extensive breakfast buffet with all kinds of freshly baked luxury types of breads, crackers, various cereals, fresh fruit, yogurt, boiled eggs, sausages and bacon, cold meats and cheeses. As well all kinds of sweets and of course coffee, tea, milk and fresh fruit juices in 'Brasserie de Stegen'. It's a good start for hotel guests but also non-hotel guests are of course very welcome. A breakfast buffet at Best Western Hotel Nobis Asten is a great start to a work meeting, a day out and also a easy place to meet; it's a ideal meeting point near the highway A67.
Breakfast is served from monday to friday at 6.30 to 10 am. In the weekends and holidays from 7 to 11 am.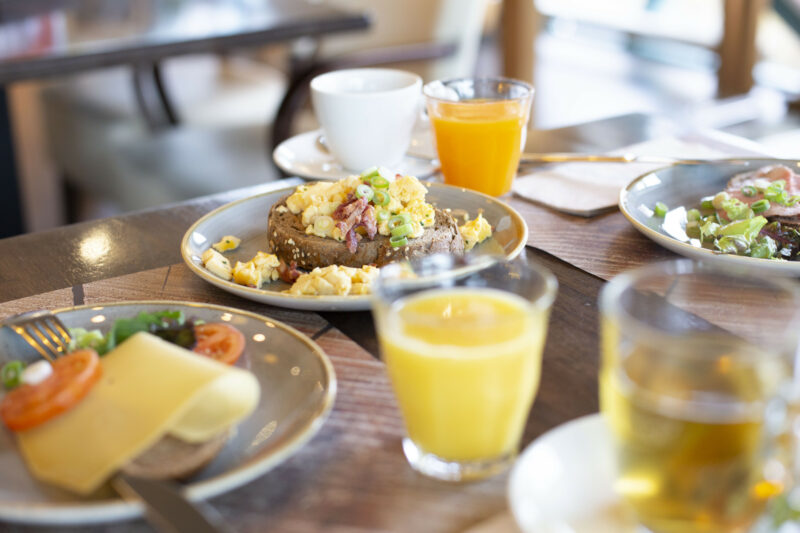 Marvelous lunch
The restaurant of Best Western Hotel Nobis Asten is the ideal place for a meeting and a tasty lunch. Both business appointments and meetings in leisure time are perfectly held at our restaurant. The kitchen offers a extensive lunch menu with all kinds of fine dishes, and the famous sharing lunch board. We also serve incredibly tasty classic lunch dishes, such as: various omelettes and bouncers.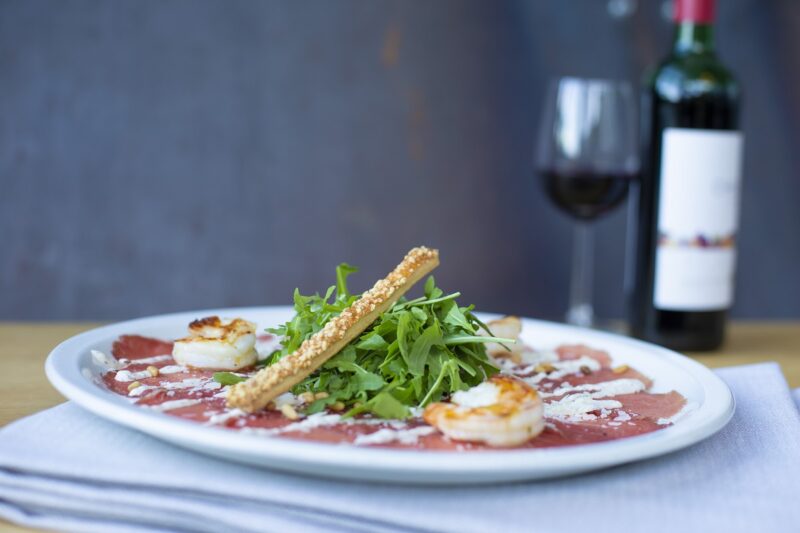 Wellness facilities
The indoor swimming pool, the sauna and the fitness club with group lessons and yoga are free for our hotel guests. On Monday [11:45-13:15/15:15-19:15] and Tuesday [15:15-18:15] the swimming pool is closed due to swimming lessons.
You can go to the in-house health center 'Restart-Retouch' for various wellness treatments and detox experiences. You can also go here for a 'juice fast' or a 'juice cure' holiday, where you completely 'detoxify' for 4 or 5 days. In addition to freshly made healthy organic juices, the juice cure program also offers plenty of opportunity to make it a relaxing time for yourself.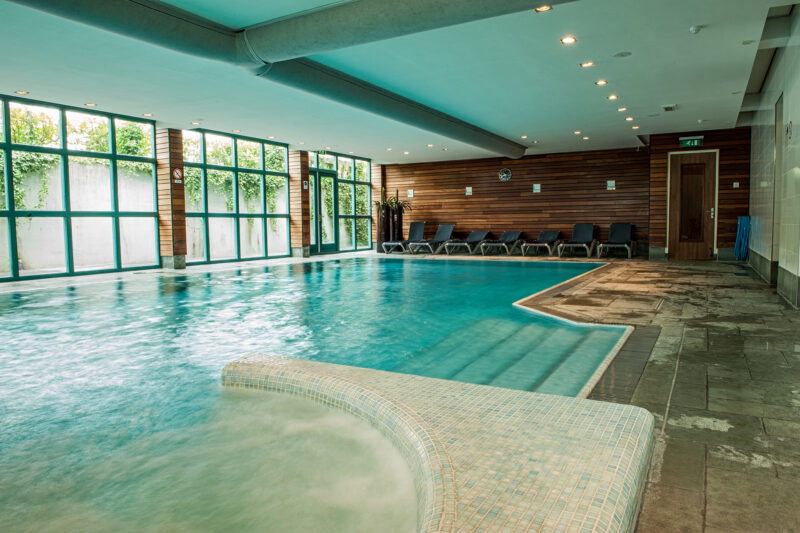 Hotelbar 't Laarbroek'
A chat with your colleagues or a meeting with fellow hotel guests. A cozy after-work after a long day of meetings, a drink with a group or a single drink before going to sleep, the bar is always buzzing! An international and relaxed atmosphere in a sparkling environment.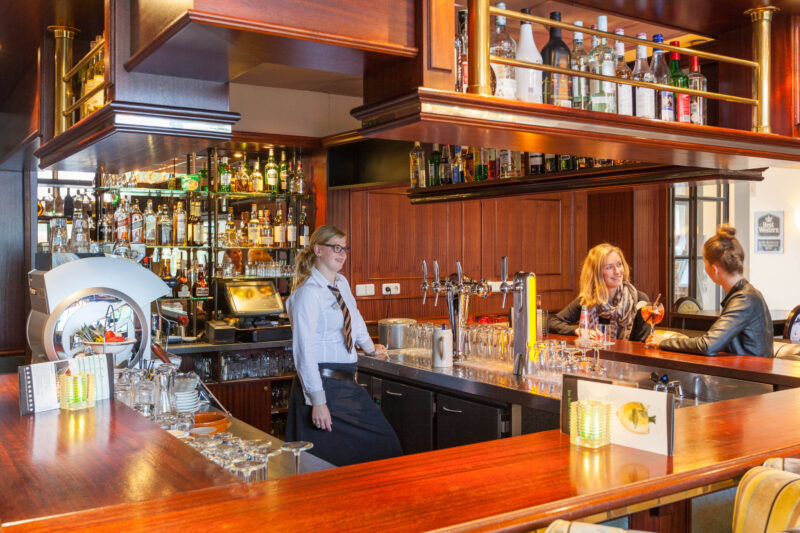 Parking
The parking area at Best Western Hotel Nobis Asten has ample parking spaces and is free for all our guests. The hotel is situated in an ideal location on the border of Brabant and Limburg; close to the cities Eindhoven and Venlo and also central to all routes the the Randstad and the Ruhr area. It's a practical meeting point.
Electric driving charging point near highway A67 exit 36 Asten
Best Western Hotel Nobis Asten has 2 charging stations for electric cars. Charging works with all common charging cards. You can easily stop here for a pause; the car and yourself are fully charged again after such a pause.