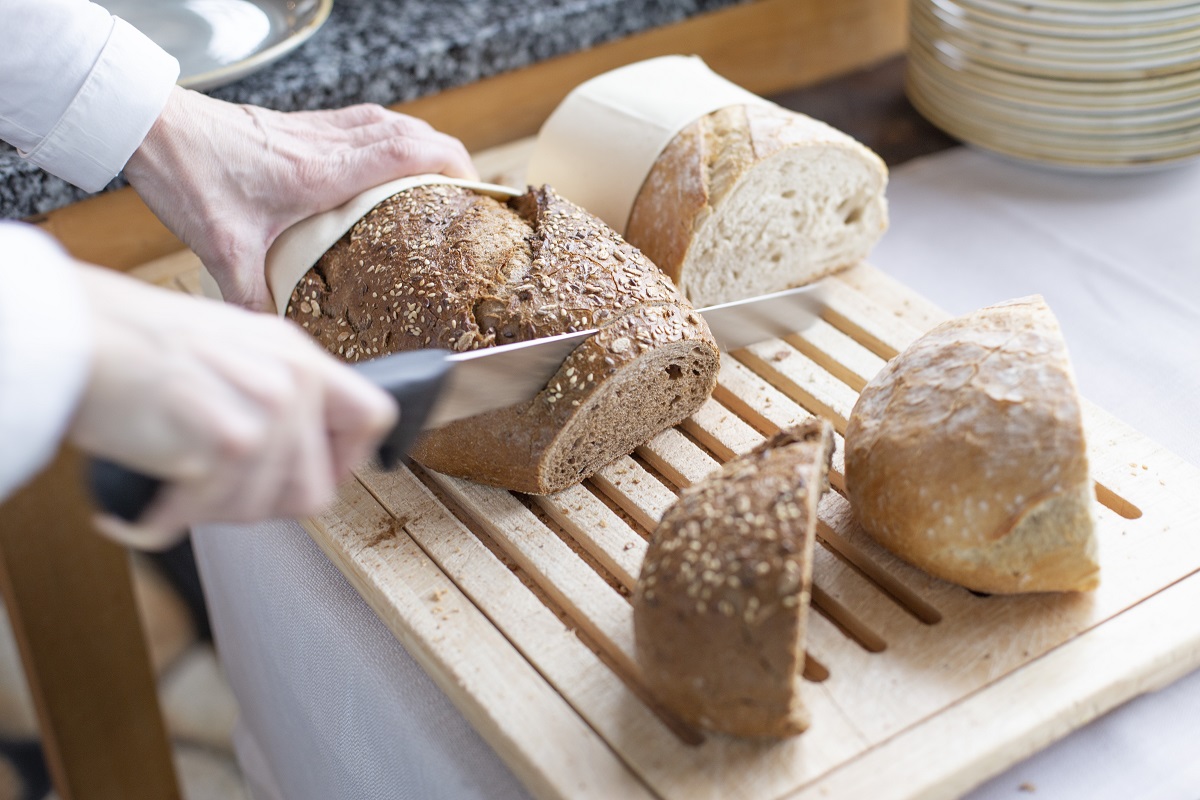 Breakfast waiter/waitress
Work at Nobis
Breakfast waiter/waitress
Are you that cheerful early bird who puts a smile on our guests' faces because you serve them a delicious breakfast? Then we are looking for you! As a breakfast waiter/waitress, you prepare the complete breakfast buffet, you like to have a nice chat with the guest and you listen to their wishes. You are free in the afternoons because you start in the morning and are done after lunch. You think it's great that the guests have a good start to the day, thanks to you.
Apply directly!
Ambitious? Plenty of career opportunities within the organization
WORKING IN A VIBRANT INTERNATIONAL WORK ENVIRONMENT WHERE NO DAY IS THE SAME
Pleasant working atmosphere and regular outings and activities
Overnight stays for a 'best friends' price at fellow Best Western hotels
Nobis
Breakfast waiter/waitress
Work hard and have fun! Who says work and fun don't go together? At Best Western Hotel Nobis we work hard every day to create a special and unforgettable stay for our guests. We do it together and with a lot of fun! That is why it is so enjoyable, for us and for our guests! Best Western Hotel Nobis Asten is situated along the A67 between Eindhoven and Venlo. With National Park De Groote Peel within walking and biking distance it is the perfect base for a business or leisure stay.
Never a dull moment! With 120 rooms, Brasserie 'De Stegen' and wellness facilities with indoor pool, sauna and fitness club there is always something to do. 24/7 we are working both in front of and behind the scenes to make the stay of our guests fantastic. Every day we deliver together a top performance! Do you like to work hard and have fun? Then you fit perfectly in the team of Best Western Hotel Nobis!